Weekly Live Stream Service
Wearing of a mask is no longer mandatory while physically attending in-person at our facilities, but please feel free to wear one if you desire.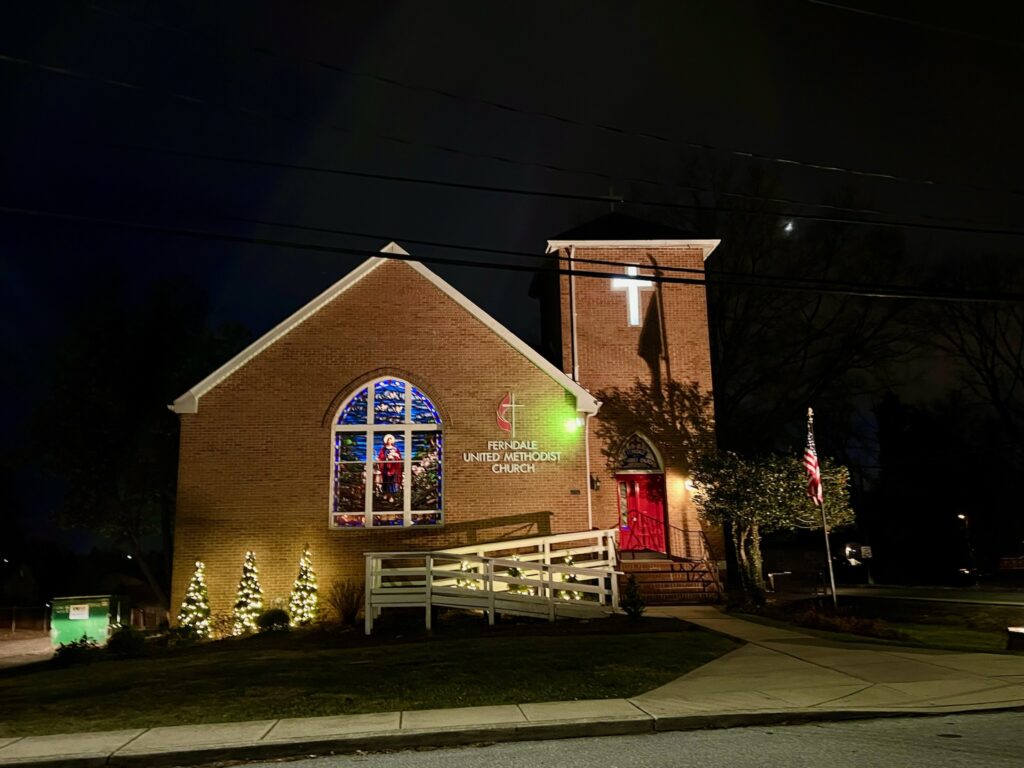 ———————————
Previous Sermons can be found on our FerndaleUMC Youtube site, feel free to subscribe and follow us.
Ferndale United Methodist Church has returned to in-person worship at 10AM, along with our continued Live Streaming via YouTube. We know many are interested in potentially attending our service and we are similarly interested in seeing our church families and guests as well.
Finally, if you are feeling ill or have recently been in contact with someone who had COVID-19, we kindly ask that not attend the service and instead view the service via our YouTube Live Stream.
Please check our our latest Newsletter